Lighting the Great Outdoors
Whether you're deep in the backcountry, wandering in your van or just in the backyard, Tent Stars brings the magic of the night sky to all of life's adventures. Bring a little extra ambience and old-school romance (in a hi-tech sorta way) wherever you go.
The sky is the limit, or in this case, your imagination is the limit.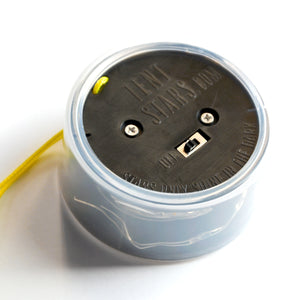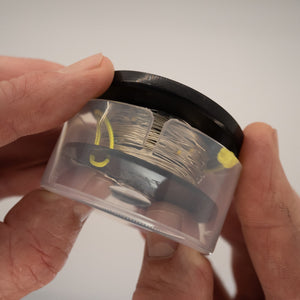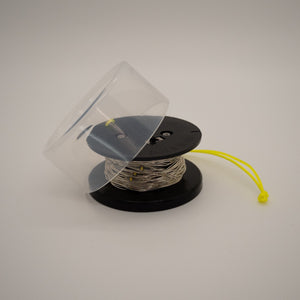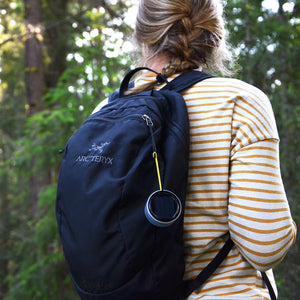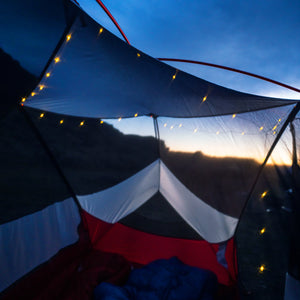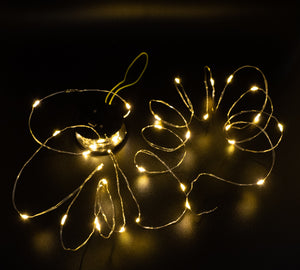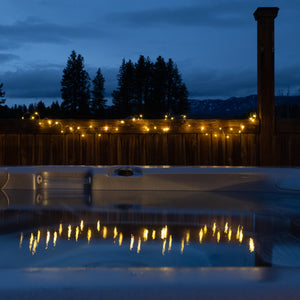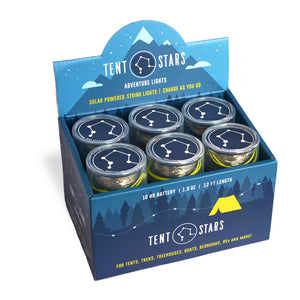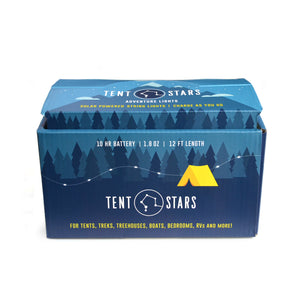 Tent Stars are solar-charged 12 ft. string lights designed to provide a compact, ambience-saturated light source. Small, lightweight and conveniently wound onto a spool, they easily attach to packs and charge as you hike or to wreaths on your door providing up to 12 hours of light on a full charge. To prevent unintended battery burn, a built-in sensor automatically turns the lights off during the day or when exposed to bright light (because stars only shine in the dark).
And that, we think, is pretty great!